Catonsville & Glen Burnie Fillings
Fortifying Teeth for Healthier Smiles in Glen Burnie
Did you know that over 80% of Americans have had at least one cavity by the age of 17? Cavities are unpleasant at first and only get more painful in time, wreaking havoc throughout your mouth, gums, and jaw structure. Thankfully, there is a solution that has been tested and improved throughout the years – getting a dental filling. Fillings work by sealing the small hole or crack within your tooth that has been created by decay and bacterial infection. Fillings are crucial to prevent the disease from spreading even more deeply into your tooth. Without a filling the infection will eventually reach the nerve tissue, known as the pulp, found in the innermost part of the extremely sensitive root canal.
Call us today at (410) 567-0220 for all of your Catonsville & Glen Burnie filling needs and we can find the perfect solution to preserve your smile.
Types of Fillings
It is helpful to know the different types of fillings that our office can provide, as well as the distinct advantages of each. This will allow you to make a decision that fits your individual needs and preferences.
Tooth fillings can come in a metal form, or they can also be colored naturally to look exactly like your original tooth. The most popular types of fillings chosen by our patients include:
Amalgam: This traditional metal filling is silver-colored and has actually been utilized for over a hundred years. While there is a little bit of mercury within the alloy, other metals such as tin, copper, and silver are combined to ensure that it is both completely safe and stable. While these inexpensive fillings are quite supportive and long-lasting, they are also very easy to be noticed.
Cast gold: While this type of filling is not pure gold, since it needs to be mixed with other metals for support, it is certainly one of the higher-priced materials in dental filling options. Cast gold fillings are known for lasting the extent of a person's life because they are so strong, but they are also easily visible, which some might view as a positive or a negative, depending on their preference.
Composite: These types of tooth-colored fillings are made out of a combination of both glass and plastic that securely fix on the rest of your tooth. They are very popular because they are difficult to see and are quite long-lasting, but they are also more expensive.
Porcelain: The benefit of these types of fillings is that unlike composites, they do not stain over time. They are powerful and look just like the real thing, but can also be a bit more pricy if they need to be made in a dental laboratory, depending on where they are purchased.
Don't Delay in Getting Your Fillings in Catonsville and Glen Burnie
The longer you wait to get your cavities filled, the more likely you will have complications that end up being far more painful. Deep cavities require more intensive drilling and can even lead to your tooth breaking and requiring more extensive restorative care. Instead of hesitating, contact our office at Paul S. Yi, DDS, PA and let our experienced doctors support you with all your filling needs in Catonsville.
Contact us now at (410) 567-0220 to get your cavities expertly filled so that you can have a truly pain-free smile.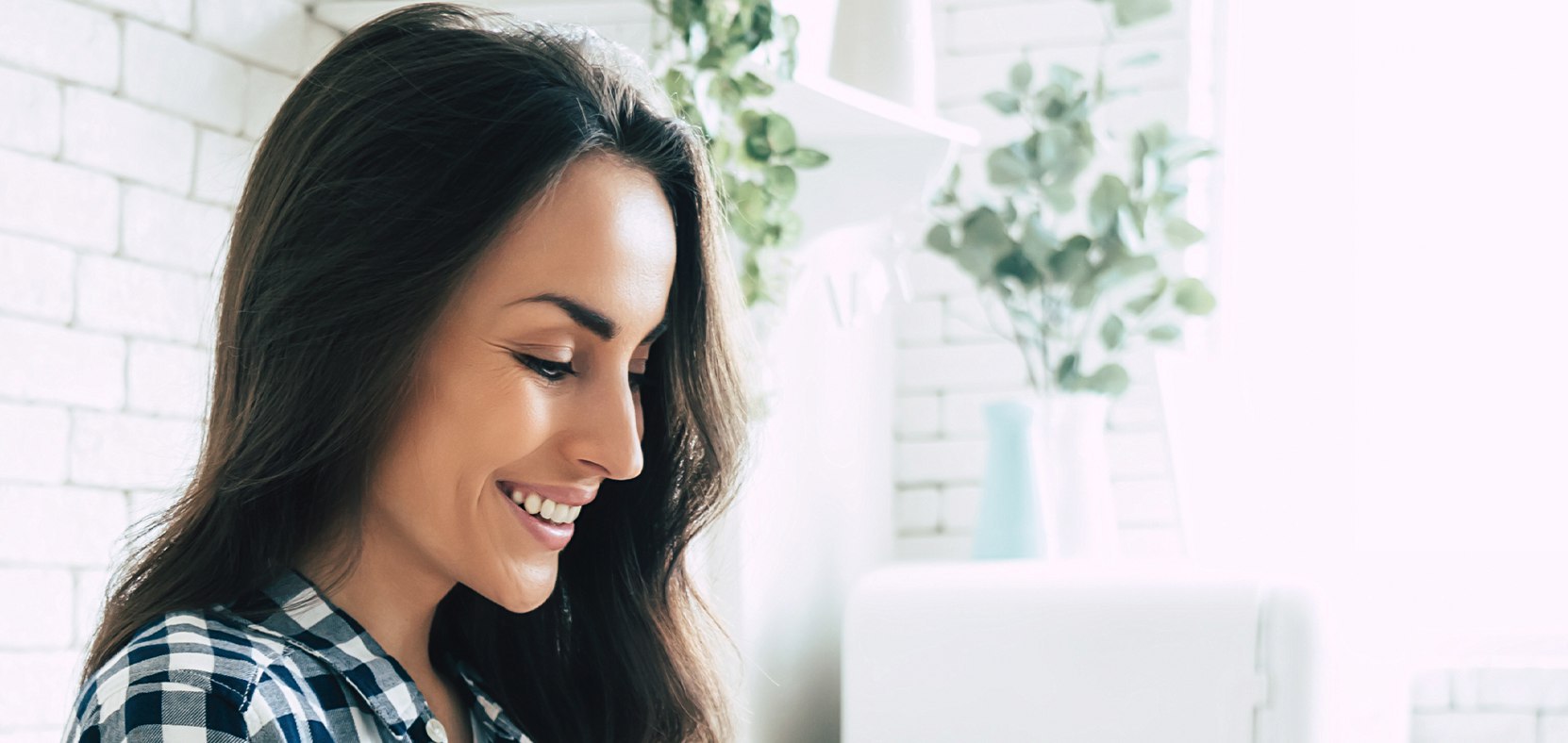 Why Choose Us?
Your Dental Health is Our Priority
Patient-Focused Treatments

Comprehensive Exams to Address All Dental Needs

Relaxing Atmosphere to Help Ease Anxiety

Experienced & Compassionate Staff
Testimonials
From Our Happy Patients
"Dr. Yi has an awesome bedside manner and really focuses on making you feel comfortable. He takes his time, makes sure the experience is as pain-free and as comfortable as possible."

- Mark W.

"Each visit has been timely, pleasant, and extremely professional by the entire staff!"

- Barbara M.

"I've been a patient for the past 3 years and I highly recommend Dr. Yi! Both the quality of work and overall customer service is the best I've experienced with a dentist."

- Joseph L.